About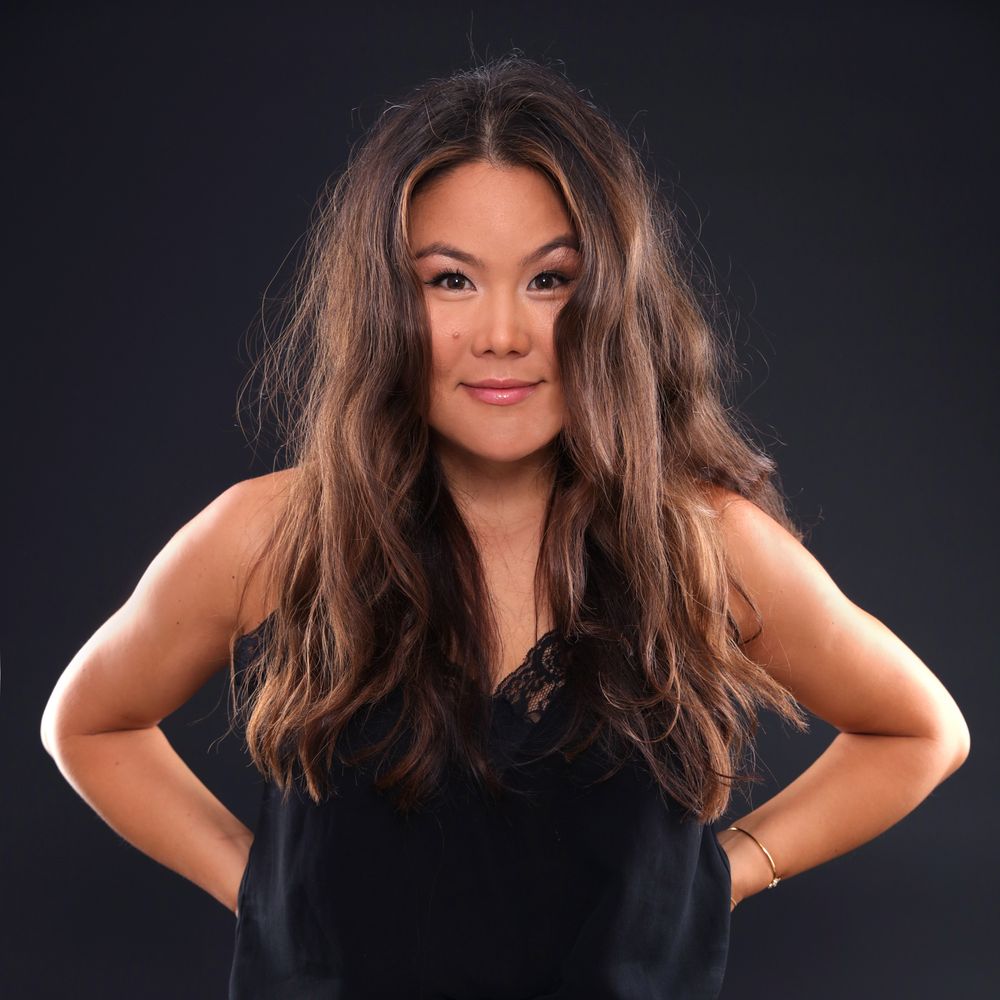 "Eternity is in love with the productions in time " - William Blake
Kimmy Kim is a Zurich-based songwriter and artist. Her initiation into music revolved heavily around the sounds of a classical piano. Having initially begun to play as more of an obligation than as a pursuit of a lifelong dream, the 88 ivories eventually became a mainstay in her life while offering Kimmy Kim an outlet to express herself. 
Ironicall, while studying Business and Economics in Vienna, she began composing her first songs and finding her passing for songwriting, which she started dedicating herself to after graduation. After taking a couple of classes with Berklee Online, in 2021, she began releasing her first singles.   
So far, she wasn't professing to one particular genre. She was experimenting with different styles and simply focusing on the craft itself. A couple of her releases were highly influenced by one of her favourite TV-Shows the Peaky Blinders. 

Her newest song  - Powerless - a modern-pop power ballade, will be available on all streaming platforms starting the 6th of October, 2023. 
Music
0:00/3:42

0:00/3:43

0:00/4:11
*Those songs are inspired by the British TV Series the Peaky Blinders. 
Press Kit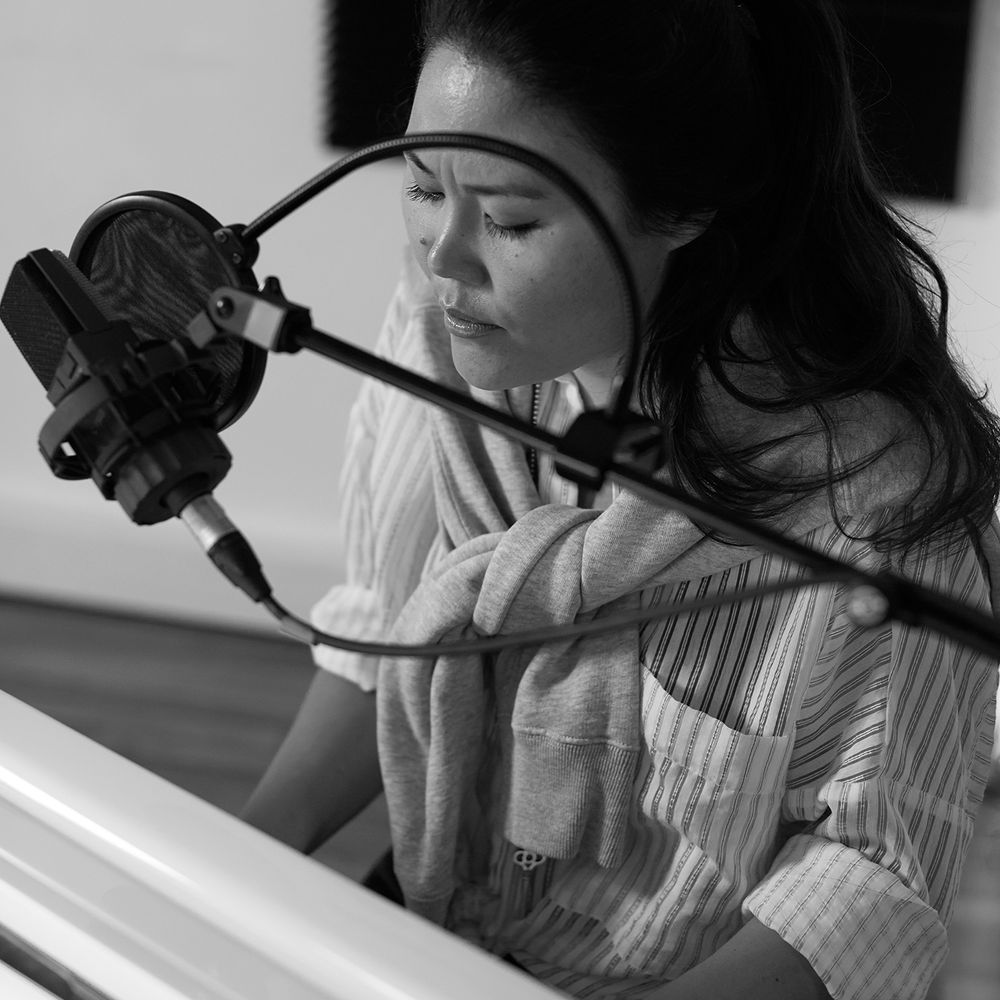 About Kimmy Kim
Kimmy Kim is an emerging artist, singer, and songwriter originating in Dortmund, Germany. The talented musician is quickly making waves in the scene with her unparalleled, versatile sound and style. Through her atmospheric, powerful vocal performances, Kimmy Kim radiates raw emotion through explosive instrumentation. Inspired by her life experience, Kimmy Kim strives to push the envelope with her sound and bridge various elements from different genres to make a well-rounded, dynamic style. She will have listeners engulfed in the musical world she creates with her unique voice and mystical style. Kimmy Kim is an artist to watch as she is set to cement herself in the music industry for years to come.