About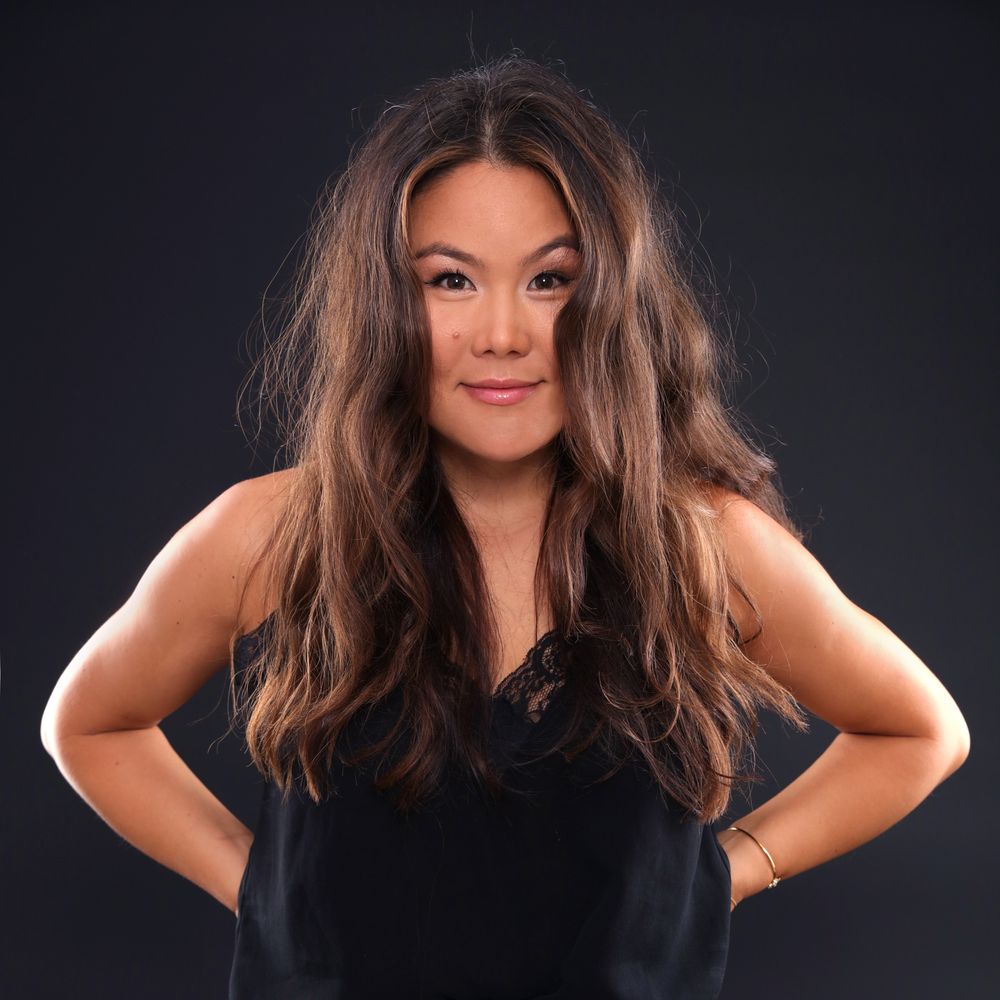 "Eternity is in love with the productions in time " - William Blake
They say that true happiness is achieved through being in a state of fulfillment. For artist, songwriter, and pianist Kimmy Kim, music affords her a freedom to express and is what she describes as a mesmerizing escape from the everyday thoughts and worries we endure in this crazy and sometimes confusing modern world.  
Originating in Germany, and based in Zurich, Switzerland, Kimmy's initiation into music revolved heavily around the sounds of a classical piano. Having initially begun to play as more of an obligation than as a pursuit of a lifelong dream, the 88 ivories eventually became a mainstay in her life whilst offering Kimmy Kim an outlet to express herself.  
Not professing to one particular genre, her array of music fits into two categories, what she refers to as either a "modern" or "private" collection. The first runs the gamut of modern pop, while the latter explores a more alternative and darker sound with partial Blues and Jazz influences. Above all, she often finds herself gravitating towards the exploration of love and self-reflection as central themes within her music. 
On the 10th of December, 2021, she will be releasing the first song of her Private Collection, called Beautiful Sin. It is written for motion pictures and is highly inspired by the TV Show Peaky Blinders. Stay tuned! 
Latest Release
Private Collection (Music for Motion Picture)
Read more…
Press Kit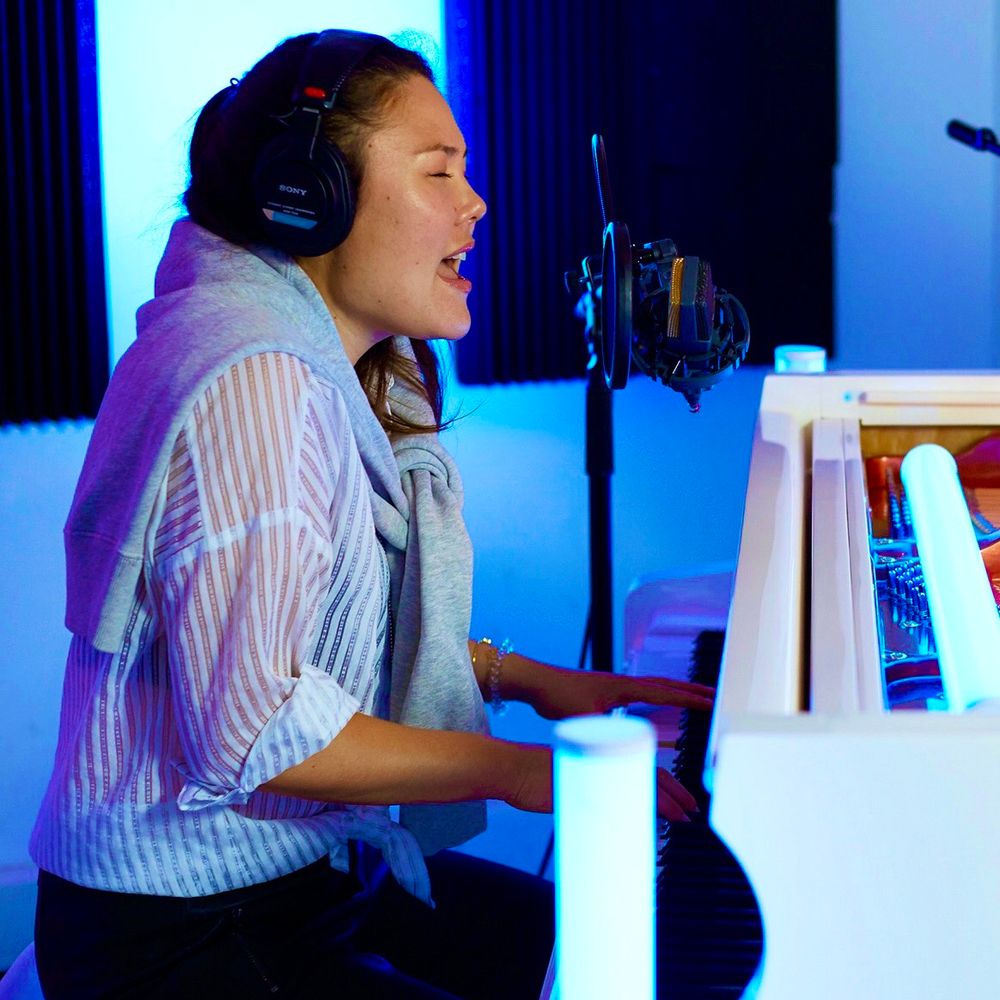 About Kimmy Kim
Kimmy Kim is an emerging artist, singer, and songwriter originating in Dortmund, Germany. The talented musician is quickly making waves in the scene with her unparalleled, versatile sound and style. Through her atmospheric, powerful vocal performances, Kimmy Kim radiates raw emotion through explosive instrumentation. Inspired by her life experience, Kimmy Kim strives to push the envelope with her sound and bridge various elements from different genres to make a well-rounded, dynamic style. She will have listeners engulfed in the musical world she creates with her unique voice and mystical style. Kimmy Kim is an artist to watch as she is set to cement herself in the music industry for years to come.